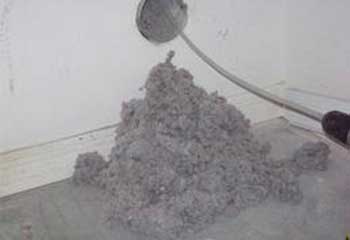 Air Duct Cleaning
Customer issue: This customer completed renovations to his home and although the contractors cleaned up most of the house, his air ducts still needed to be cleaned.
Our Solution: Our team took care of the problem and removed an incredible amount of debris. He was amazed and delighted at the results and couldn't believe how much dirt and debris we took out of his air vents.
Ellis Fabian
- Agoura Hills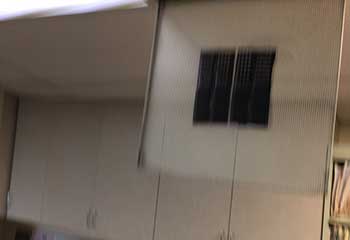 Clean Air Conditioning Ductwork
Customer Issue: Mr. Braden has a severe chronic asthma condition and he contacted us to clean his air conditioning ductwork to make sure it was free of any air pollutants that would prove to be detrimental to his lungs.
Our Solution: Our specialists are the experts in cleaning air ducts and we were extremely careful to clean all his ductwork and his kitchen and dryer vents to make sure they were as clean as possible.
Frank Braden
- Saratoga Hills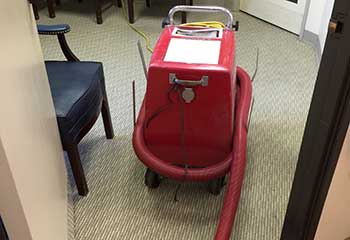 HVAC Cleaning
Customer Issue: Flood damage had left this home with a great deal of water damage. After he cleaned the home, he contacted us to clean the air ducts to get rid of any water damage and debris from the reconstruction.
Our Solution: Our team took care of the entire HVAC system to the customer's complete satisfaction. When you and your family are concerned about the air you breathe in your home, we are the specialists to call.
Crystal Finnegan
- Agoura Hills