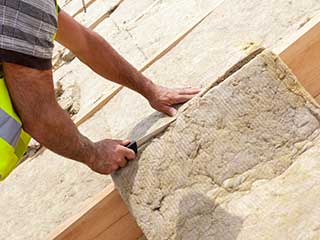 Our Air Duct Cleaning Agoura Hills experts can handle every attic related issue you may have. Our services include attic cleaning, rodent proofing, mold treatments, insulation and more!
So what can we do to help you with your attic today?
Cleaning Every Corner!
Cleaning your attic is not as easy as you might think. With all the storage naturally goes up there, there's some heavy lifting to do, not to mention the potential mold, and having to crawl inside of a dusty crawl space if you have one. The good news is - our team is more than happy to do the hard work for you! We have all the equipment and experience it takes to handle your attic. Let us know if we can help!
Insulation Installation
Apart from the health implications associated with old or damaged insulation, replacing it with a new material can lower your carbon footprint. It can also help reduce your energy bill, as less hot or cold air will be able to escape.
Which Type of Insulation Do I Need?
Deciding which material you should get can be very confusing. After all, there are so many types available. Our specialists can help you understand which of the different options is the best one for your home or business. The main types of insulation materials are cellulose and fiberglass. Both have fire retardant properties. The former is treated in order to become so, whereas the latter is naturally fire resistant. Of the two, cellulose is the more environmentally friendly, since it is manufactured from recycled products.
Professional Assistance
When you contact our team, we will schedule the installation according to your convenience. We will arrive prepared with all the tools and materials necessary to efficiently complete the work. Once we're finished, we will carry out a thorough attic cleaning and rodent proofing if those prove to be necessary. For more information about attic insulation or any other type of related service you may need, contact our Air Duct Cleaning Agoura Hills team today.